Meet some projects and companies for which we are reliable subcontractors of our services and who are proud to cooperate with us.
Wood Bag
This young company brings unique solution for a classic backpack. With their look at materials like wood and leather, they created a wooden backpack with no compromises. With great attention to detail and great craftsmanship this backpack is the perfect fashion accessory while still being practical.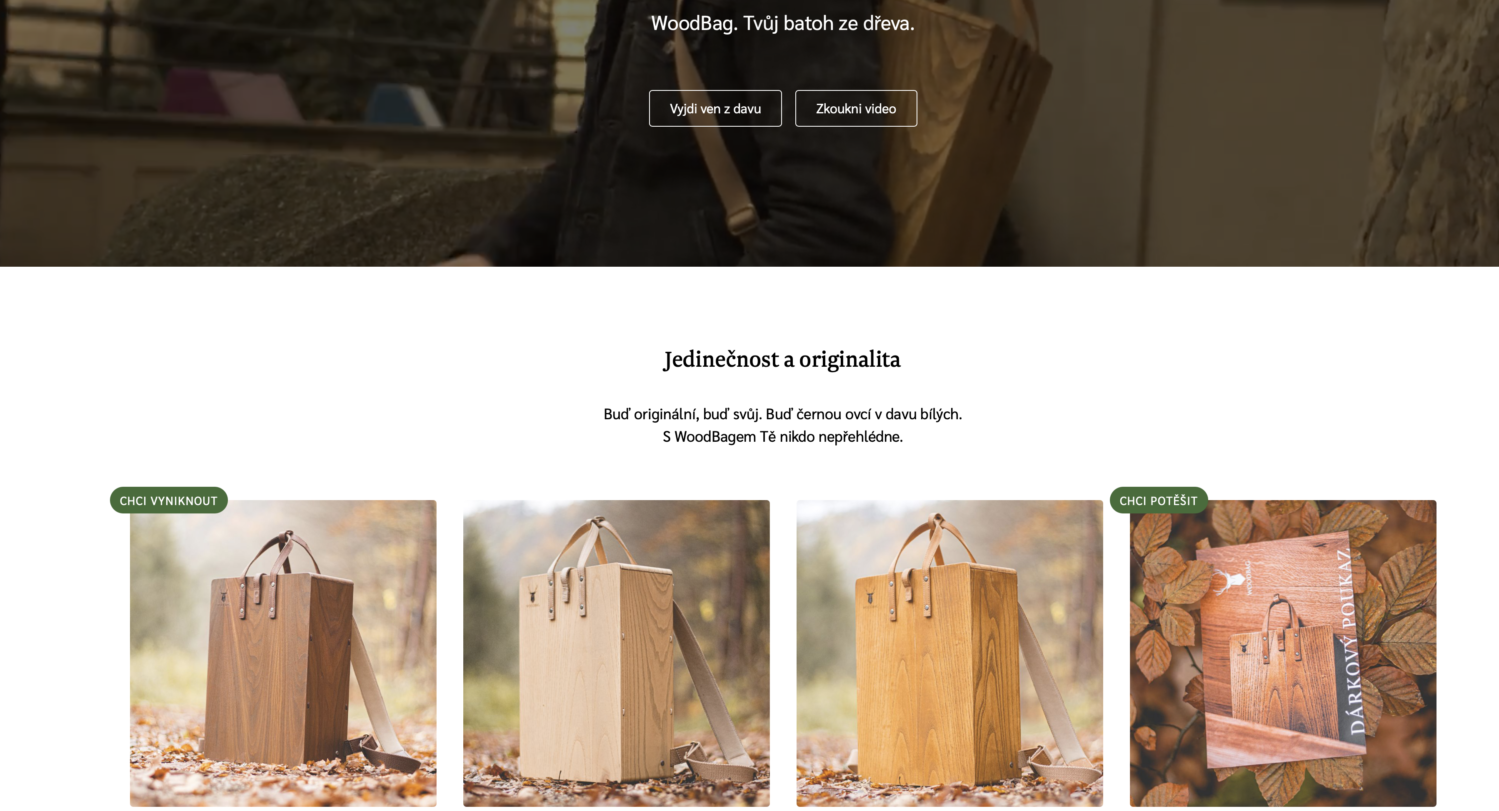 functional Design
which we give shape to with precisely set optics on our laser.
Situs furniture s.r.o.
Company that produces stylish furniture from solid wood. Focusing on their workmanship and beauty of wood, they don't forget about comfort. And that is what we help them with. The processing of fabrics or leather can be sometimes difficult for this distinctive furniture. That is what makes our job even more enjoyable. The Situs company is tireless in launching new products, which is why we also provide constant development and samples of upholstery for it.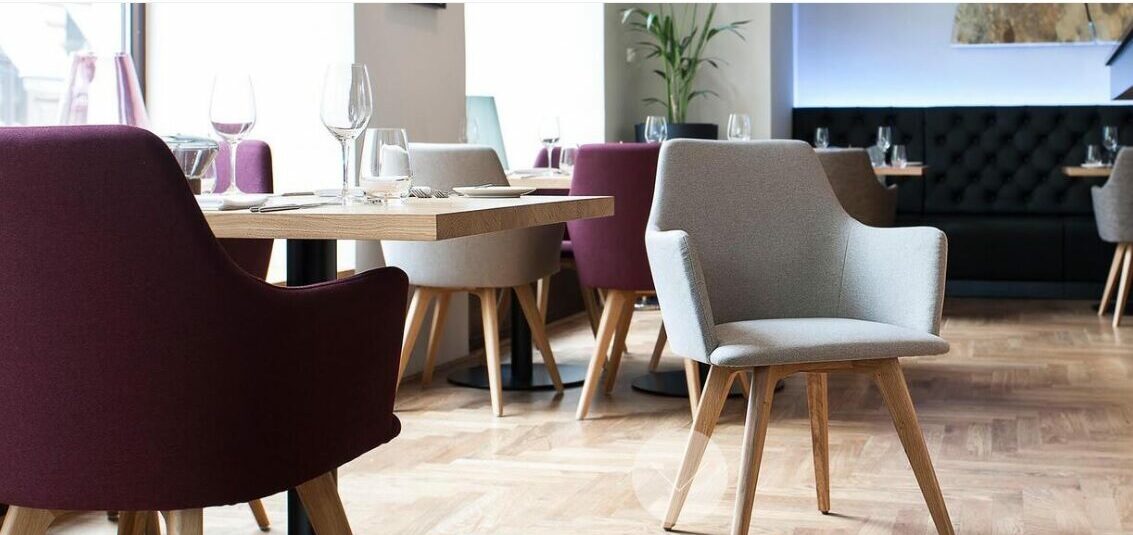 excellent look and feel
thanks to our upholstery on the frames of chairs, armchairs and sofas
MOW original
Sawmill and carpentry company that produces solid wood furniture with sleek looks. With perfect workmanship and the beauty of wood, customers often ask for comfortable upholstery. And that is the place for our craft. Gradually, other products are added, not just chairs.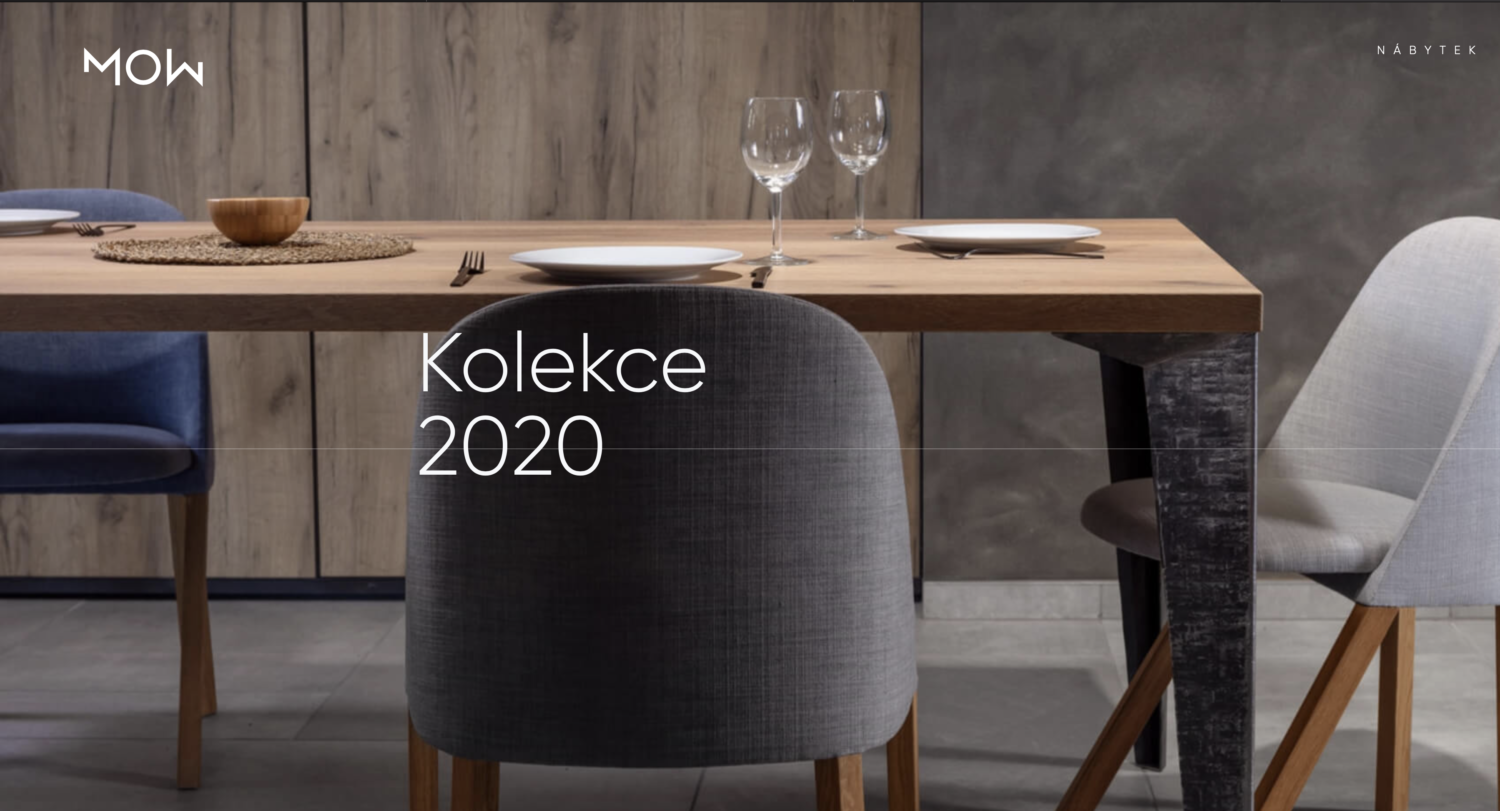 thoughtful approach
to comfort with our upholstery of chairs and armchairs.
Adaptic Innovation a.s.
Adaptic is a Czech brand making medical chairs for all-day sitting in the office or at home. Adaptive medical chair ensures natural pelvic mobility even during long periods of sitting. We sub-supply upholstered seats for this company.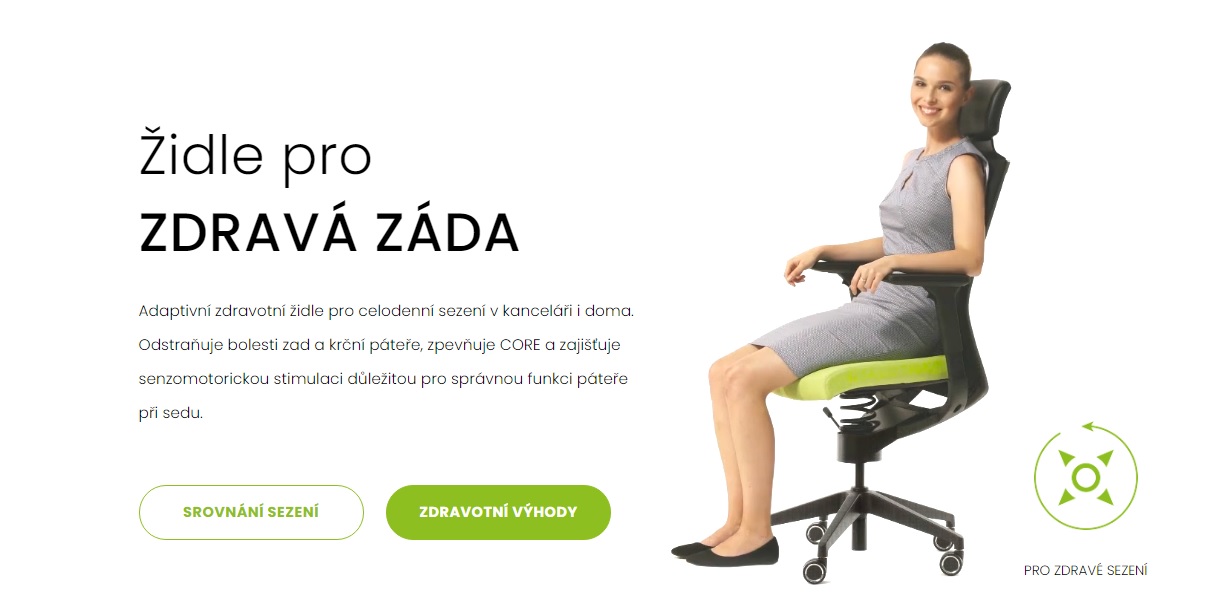 healthy seating
thank to our upholstered seats
Let's work together on your new project!
We will help you with design of your product
If you have an idea about your own product, we will help you with its design and technical solution. We are experts in the production of upholstered and sewn products and we also work with leading Czech designers.
We will make a sample
After finishing the design and technical solutions, we will make a prototype or a sample of the product to be tested.
You can check the functionality and appearance on the prototype before starting the production.
We will quickly start production
After approval of the prototype or sample we start the production itself. According to your needs we production runs in small or medium series.
Expedition of products
We carefully prepare each product for shipping.
We pack the product accordingly to avoid any possible damage during shipping.
You can pick up the packed products yourself or we will deliver them to the specified address at the given time.