History of Vespera design s.r.o. dates back to early nineties. We continue the pre-revolutionary tradition of Rousinov production plant that focused and specialized in the development and manufacturing of custom wooden and upholstered furniture.
The Vespera brand started as a small department of a company that specialized in processing raw veneer, where it complemented the production program with upholstered elements. Over time, the demand for upholstered furniture increased greatly and the partners became increasingly aware that it was beginning to exceed the capabilities of their company.
Therefore in 2017 Robert Hybský founded Vespera Design s.r.o., which started to operate more and more independently of the original company. Based on the growing demand, we have also expanded the original production program based on upholstered seating furniture for households with sub-supplying to carpentry companies.We believe that high quality upholstery will complete honest carpentry work into perfect piece of furniture or interior.
And the next challenge was just around the corner. Collaboration with wholesale manufacturers and customers proved to be a great opportunity. At Vespera Upholstery we produce upholstered, sawn and laser cut products based on subcontracting or complete products. From upholstered chairs and armchairs from other manufacturers, through acoustic panels, upholstered reception desks ceilings, doors or walls, to the complete equipment of rest areas of office buildings and open space. If you are interested to see some of our projects you can find them in the section Our services.
It doesn't matter for us if we make upholstered armchair or sofa. We always pay attention to even the smallest details. It's the little details that make all the difference.
Every employee is important.
We can accomplish whatever we want. Skills and knowledge of our experts can breathe in every piece of new furniture its distinctive charm. In a comfortable, fully equipped and up to date workshop each order starts to gradually get its own final form.
Skilled upholsterers and seamstresses are devoted to cutting, sewing and upholstering. Each of which is specialized in the given task. Other people prepare methods for manufacturing and designing the upholstery details to ensure smooth and flawlessly running workshop.
Robert Hybský, CEO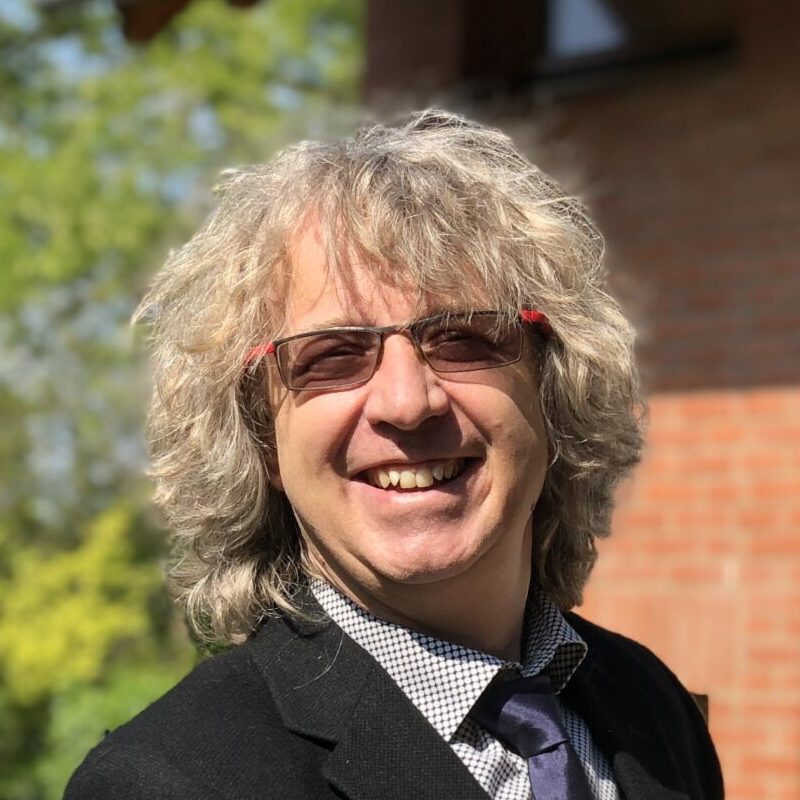 "I like work that creates lasting value for others. I enjoy looking back at the work that we have done knowing that we did it right and with passion and love. I enjoy work that makes SENSE. And I am glad that my son Teo chose the same path in life."
Teodor Hybský, Brand sales manager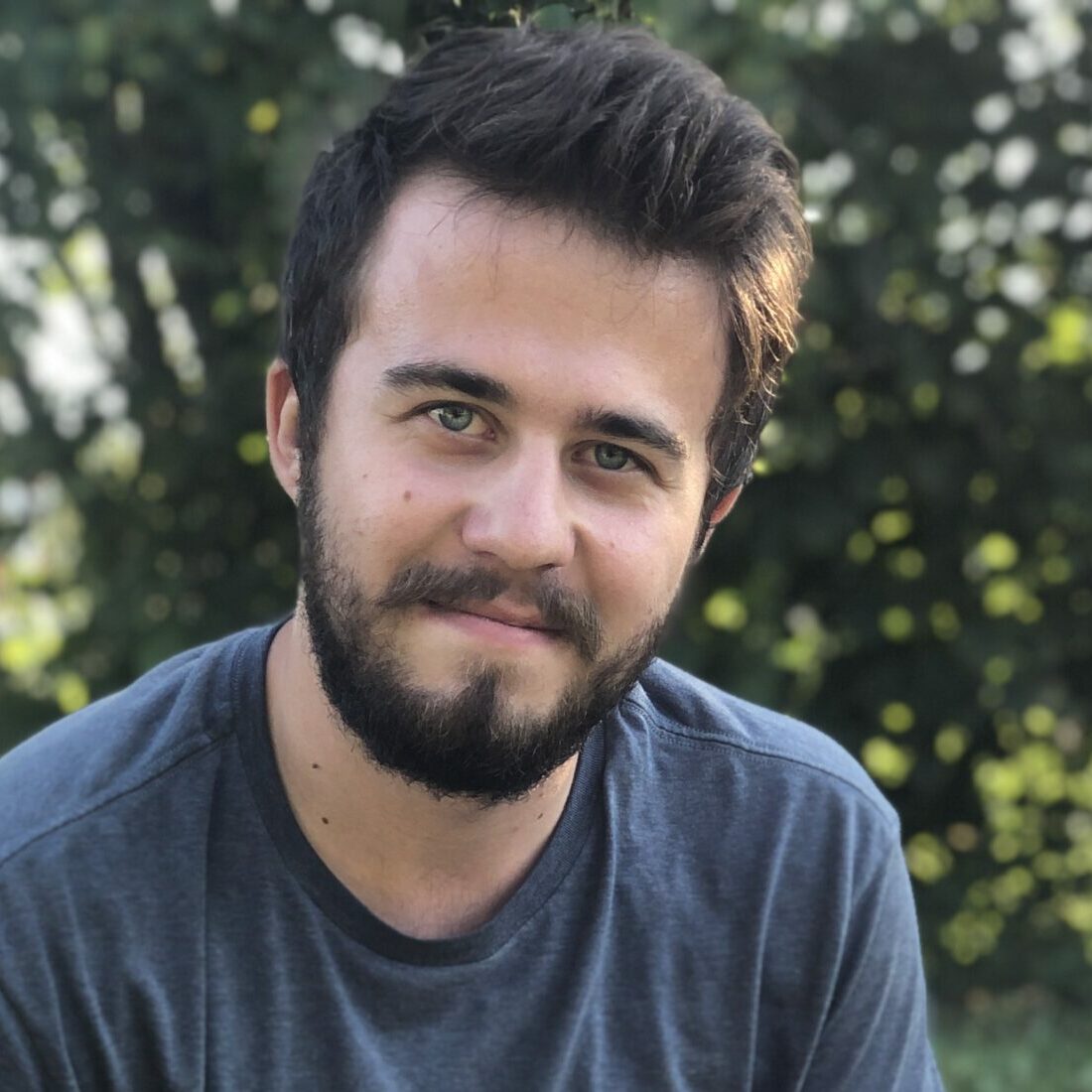 "Dad always told me to pay attention to all the differences between small-batch products and large-chain products, because paying attention to even the smallest details is what makes all the difference. He always let me decide which path to take. And I always knew that the best path to continue in is the same as my Dads."
Anna Málková, Production manager nad Quality inspector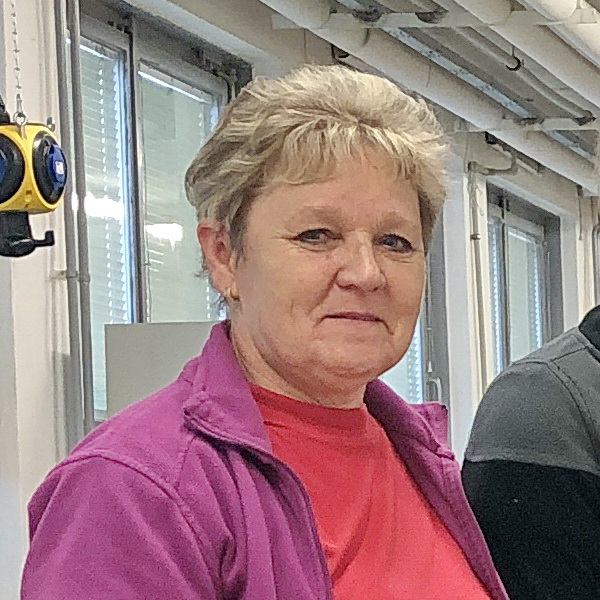 "We put into our products all the skills we have learned with years of education and experience in the field. It is our professional pride that the customer is always satisfied with our work. "
Marta Skřivánková, Sewing Specialist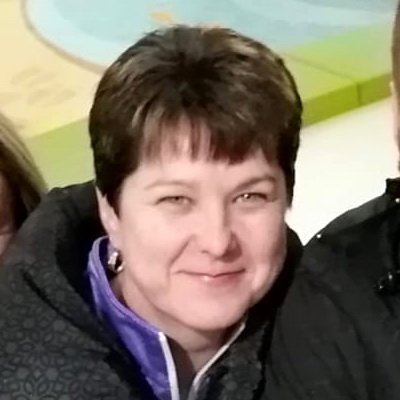 "I have not yet encountered a task that we would not complete for the customer in the desired quality. It doesn't matter if it is a sewing project in fabric or leather, we are ready for everything. "
Šárka Kapounková, Upholstery specialist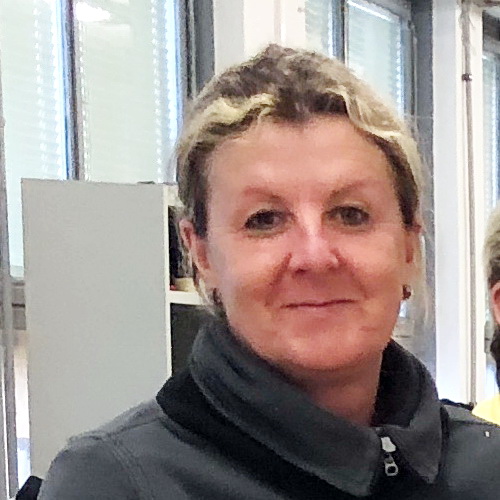 "I am glad that we can use our experience and efforts in production. When we see the finished product it is a real joy."
Photo gallery
about us and our work
Take a look at who we are and what we do. Welcome to Vespera Upholstery!